UPCOMING EVENTS
DIY First Friday Meetup
Oct. 6th |  6:00p
This month we're cutting you loose! We'll be at the Great Social Enterprise Pitch and the Business for Good Expo. Feel free to stop in to the expo and check out our table. We'll have some recommendations for you to check out.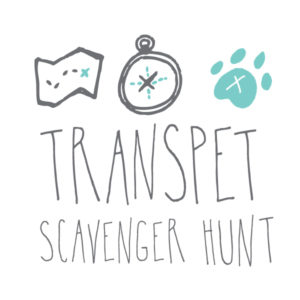 Transpet Scavenger Hunt
Oct. 7th|  2 – 5p | Meet at PCAD's Art Garden
$5 non member / Members and Trustees FREE
Ahoy Transpet Mommies and Daddies!
Once again, it's time to get together and celebrate our love of Lanc with our beloved furry friends. Join us for our third Transpet Scavenger hunt!
All your pet needs is you (duh!), some friends, and an Instagram account! If you don't have a pup or friends, you can still join! We'll set you up with some other newbies.
We'll give you a list of random people, places, and things to photograph and a window of time. At stake is a handsome, hand-created trophy recognizing you as the second-annual CHAMPION. And really, aren't you a champion?
We'll end the hunt with our friends at Rachel's Cafe & Creperie!
Be sure to register by October 5th | Click here to Register
Can't wait? Check out our Community Calendar