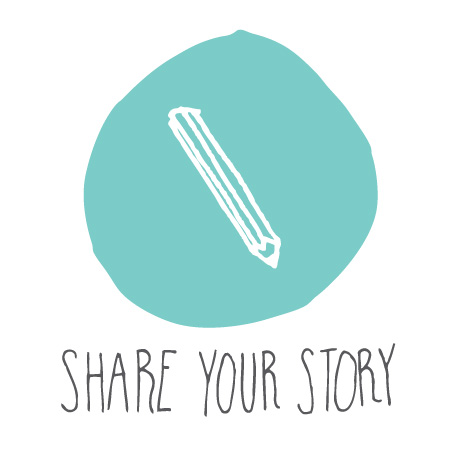 Why did you come here? What do you enjoy about Lancaster? What are some of the challenges you have faced as a Transplant?
We invite you to share yours…..
…but, how will my story be used? It won't be used unless you tell us to and it fulfills our requirements. All content is yours to keep, we're just going to share it with other Transplants out there.
Read stories others have shared to get some inspiration…